Summer holiday in ALTA BADIA
Wildflower meadows in the beautiful scenery of the Dolomite mountains.
There are many activities that can be done in a territory so rich of natural treasures, a true paradise for sports and a pleasure for the spirit of those who allow themselves kidnapped by the enchantment of a unique scenery.
BIKE BEATS
The "Bike Beats" bike trails are the newest cycling trails designed specifically for bicycles. These are flow country trails, smooth and fast, suitable for MTB, endure and E-MTB.
The tracks are in beaten earth and sand, for enjoyable and perfect downhill cycling in all weather conditions. Bike Beats - Movimënt Alta Badia Trails are divided into 3 levels of difficulty.
Info https://www.bikepark-altabadia.it/en/bikebeats-moviment-alta-badia-trails.php
SPORT IN ALTA BADIA
The mountain have always been the home of outdoor sports. The clean air, the peace and quiet, the sound of the wind in the trees and the birds singing are the secret behind success of any sport in Alta Badia.
The Movimënt area, on the plateau between Corvara, La Villa and San Cassiano, provides plenty of opportunities to practise all kinds of sports, both freely and with the special equipment available in the parks.
Find out what we've got in store for you, your friends and your family. Sport in the mountains will be child's play and genuine fun even for the less fit!
EVENTS
Summer events in Alta Badia are the order of the day and are characterized by a desire to innovate, surprise and satisfy the expectations of our loved guests .
The quality is also reflected in all the services that are offered year after year to make your stay better.
Come and enjoy the warm atmosphere, the pleasant smells, the warm hospitality of this land and its people for an unforgettable holiday in the heart of the wonderful Dolomites.
ALTA BADIA guided bike tours through the Dolomites
Are you a nature lover looking for new adventure, a fan of mountain biking?
Explore the Dolomites in Alta Badia by bike. The guides in collaboration with Hotel Antines will share you the secrets, legends and traditions of these mountains, now a UNESCO World Heritage Site.
Over 20 guided tours for every level, ride a lot on numerous gravel trails and single tracks that weave throughout the Ladin valleys. Thanks to many lifts throughout the valleys, you'll be able to travel greater distances and reserve your energy to continually enjoy your new adventure. Have a little break in one of the many mountain huts dot the landscape and provide a delicious opportunity to taste local Ladin specialties.
Daily tour options and personalized upon request, half day or full day.
THE SPORT CLUB MORITZINO GUIDES
are all certified professionals. With patience, competence and passion they will take you to discover the most beautiful and exciting areas of the Dolomites.
Seee www.sportclubmoritzino.it and www.skidifferent.it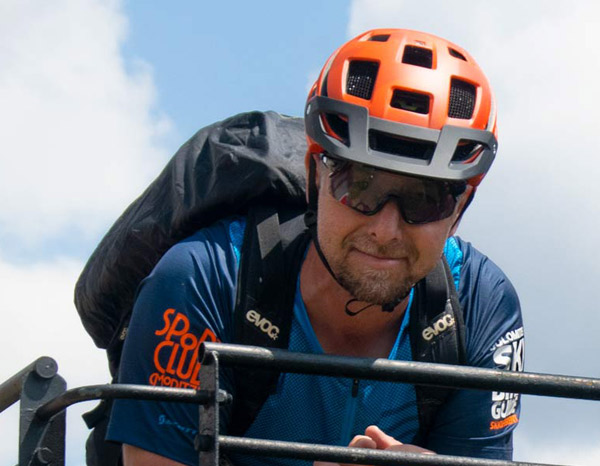 Roberto MTB Guide
Tel. + 39 329 3926074
Christian MTB Guide
Tel. + 39 329 0073408
Mirko MTB Guide
Tel. + 39 339 8280429
VIDEO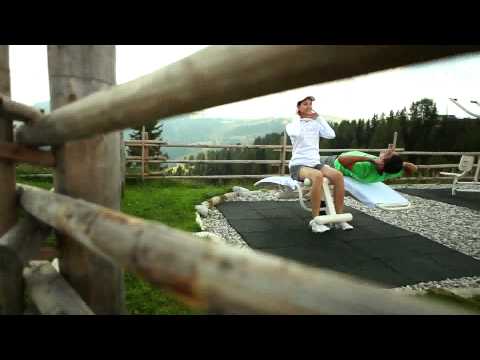 SUMMER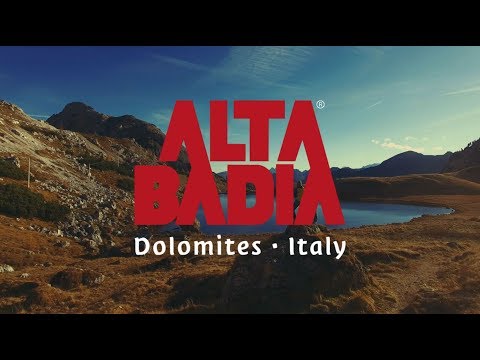 AUTUMN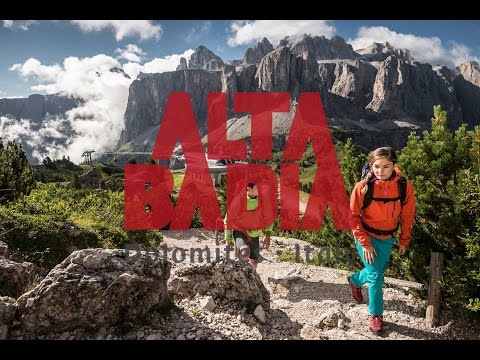 WELCOME TO ALTA BADIA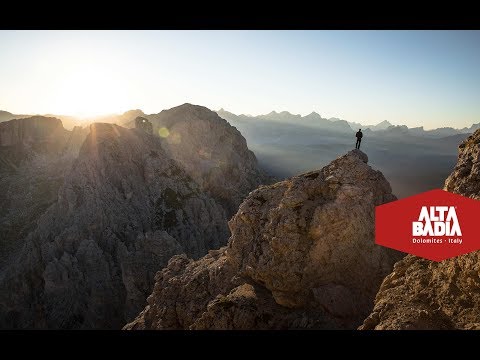 WITH THE GUIDE